BONSAI WARRIOR
We introduce the overseas activities of Masashi Hirao which were from June to October 2013 here at BONSAI WARRIOR after he was appointed a Japanese cultural envoy for 2013.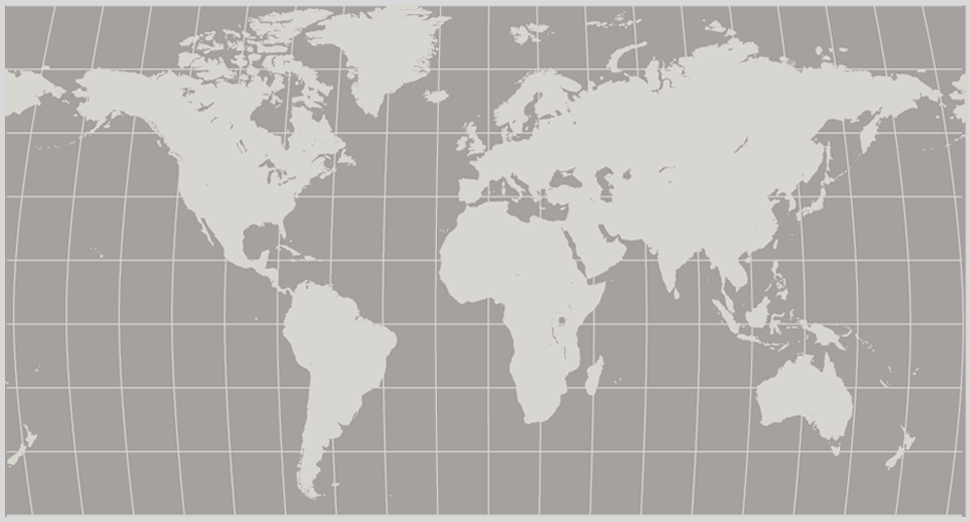 *It links you to Masashi Hirao's Facebook album.
If you do not have a facebook account, please sign up for it. After you become a friend of Masashi's on facebook, you will be able to see his page.
Italy(June, July, September and October)
●Bonsai classes (Gonzaga, Treviso and Milano)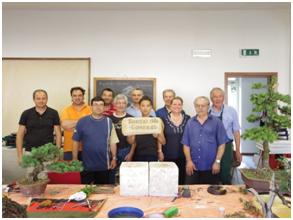 ●Wine and Bonsai collaboration at Roncade(Castle)
●Participating in the Miyabi Bonsai exhibition
●Bonsai demonstration at 4Cento in, Milano ●planting of Juniperus chinensis at4Centro
●Bonsai demonstrations at the winery, bar and club
●Display of wine and Bonsai to imagine everyday scenery at the winery
●Demonstration (Milano and Treviso)
●Demonstration at music academy ●Masashi made the Bonsai in the birdcage
●Bonsai display at Gallery Nobili
●Pyracantha coming out of a bamboo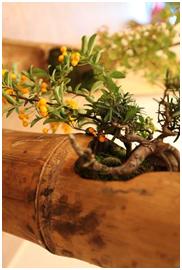 ●Bonsai display at the gallery Solferino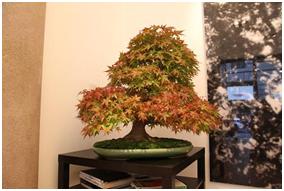 ●Japanese Italian Cultural Association, Mr. Alberto Moro's interview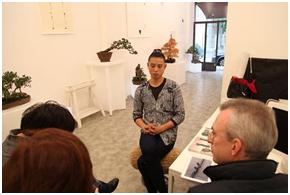 ●Bonsai Piccin has Masashi's great success on their website: https://www.bonsaipiccin.it/category/news/Making Bonsai at Centro Piccin
Germany (August, September and October)
●Demonstrations and Bonsai classes
●Individual guidance (Dusseldorf, Hofstetten, Bammental and Oppenauer)